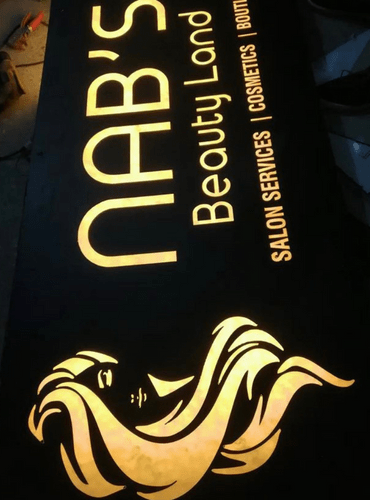 We provide a wide variety of designs and ideas to make your brand or business significantly more visible. As a direct result of this, we provide a wide selection of signage options to our customers. These options include 3D LED Acrylic board, Minus Acrylic board, Backlit board, as well as a great number of other options.
Our global production experience includes both LED and non-LED products, and we have a high standard for both.
Today, you must develop your own path and build a strong reputation to advertise your products or services and connect with your target audience. Is this possible? Anubhav Advertiser's branding skills. Instead of following marketing trends to fit in, we help your business forge a new route.
Our resources and professional personnel can help you build a lasting brand. The right brand and marketing strategy may shift market attention from rivals to you. Our branding services help you persuade your target audience.
At Anubhav Advertiser, we develop effective social media and physical marketing strategies that are tailored to each sector of business and audience segment. These strategies not only help to establish your brand on the appropriate social media channels, but they also assist in ensuring that you are discovered by the appropriate audience. Our marketing team are professionals in marketing on Facebook, Twitter, LinkedIn, and Instagram, and they handle all of the elements, beginning with the idea and continuing through original content, copywriting, implementation, and finally optimization.
Anubhav Advertiser has worked with national events in the past and has shown their skills in event planning at prestigious locations like as the Hyatt, the GW Marriott, and The Leela Palace. We have a great deal of experience working with prominent performers at events, and we have collaborated with some of the most well-known persons in the whole nation.
Graphics, pictures, and text can be printed on flexible materials, like flex posters or flex sheets, as part of flex printing services. Flex printing is a common way to make big pictures that can be used for advertising and other marketing reasons.
At Anubhav Advertiser, we can give you Flex posters made of a flexible plastic called PVC (Polyvinyl Chloride), which is sturdy, resistant to the weather, and light. They are often used for outdoor advertising like signs, posters, hoardings, and event backdrops, as well as indoor advertising like in-store displays, trade show booths, and exhibition graphics.
Signs made with neon lights, which are made of glass tubes filled with neon or other gases, are called neon advertising. An electric current makes these gases move, which makes them give off light.
Most of the time, our Neon signs are used for promoting, marking, and decorating. Businesses like bars, restaurants, and parties often use them to attract customers and make the place feel more welcoming. You can also use them to decorate your home or make art with them.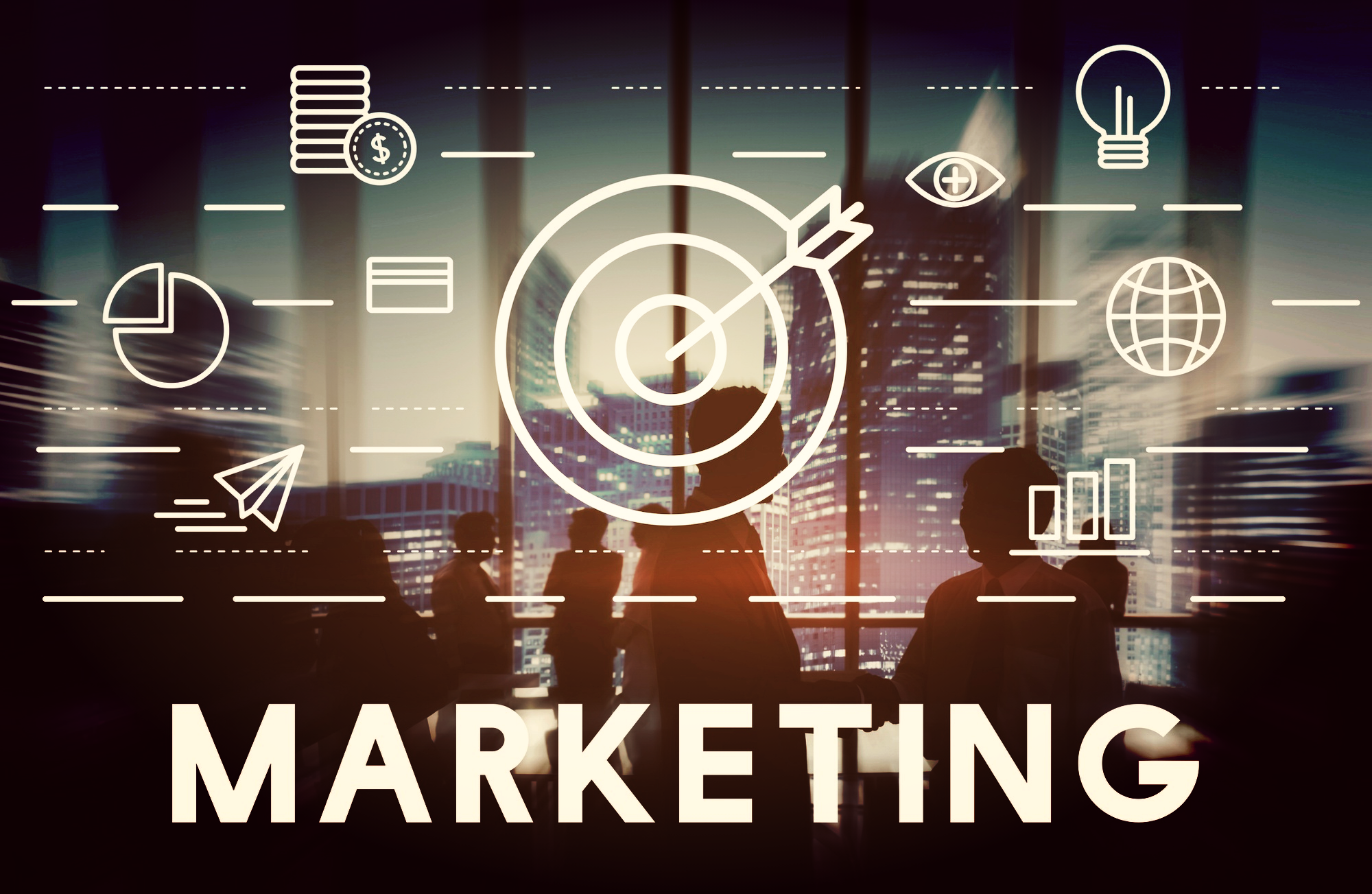 Digital marketing is the promotion of goods, services, or companies through the use of digital media and devices. It includes things like search engine optimisation (SEO), social media marketing, email marketing, content marketing, pay-per-click advertising (PPC), and more.
The main goal of digital marketing is to connect with possible buyers and clients in a way that is focused and measured. This will lead to more sales and a better understanding of the brand. Digital marketing is an important part of current business planning because so many people use the internet and smart devices.
Over the period of 17 years, we have successfully provided marketing and branding services to a variety of clients, including government organizations, corporations, and public limited companies.
We have worked esteem organizations like FICCI, NOIDA Authority, Greater NOIDA Authority, Delhi Development Authority, Supertech, Gaursons, TATA and many more.