We are a Marketing Agency
Offer a Variety of Services in Marketing, Website Design, Printing, and Development.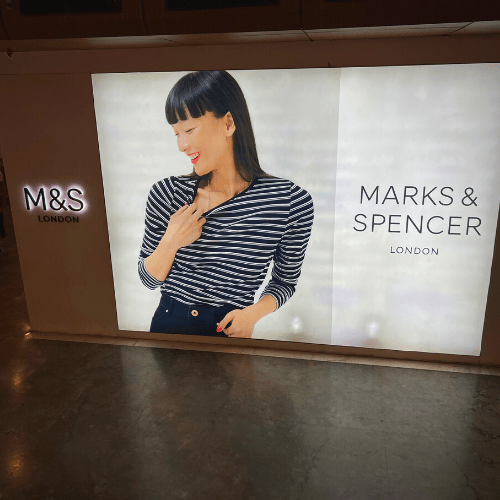 We are an marketing agency, To help's you reach your target audience, we provide a variety of branding services, both in print and online. Initially, we will learn about your company, your field, and your ideal customers.
We specialize in the production of LED Signages, ACP Signages, and other sorts of Signages, and we tailor our services to each individual client's requirements so that their brands can reach the widest possible audience.

We are a marketing agency who offer a wide variety of marketing options, including physical marketing and digital marketing, with the goal of increasing the visibility of your brand and business for better growth and visibility
We believe in achieving your goals for a once-in-a-lifetime event. Our creative and imaginative management help ideate a memorable experience. Stall design, exhibitions, conferences, meetings.
We're a marketing agency in the Delhi NCR that thrives at making brands stand out.
We are a 360-degree Branding and Marketing Agency that offers the greatest services in your local area, including Noida, Gurugram, and the Delhi National Capital Region. In addition, we provide our services across the whole of India. Our staff takes care of everything, from the designs to the marketing.
Our inventive and logical solutions for advertising, communications, digital marketing, event management, brand management, and printing services.
With our solid and creative advertising, public relations, digital marketing, event management, brand management, and printing services, we support a broad spectrum of businesses. We differentiate from other Marketing firms because of our unconventional thinking and unique approach to innovation.
Whether you're curious about services, a product, or even quality, we're here to answer any questions.