DIGITAL PRINTING | ECO- Solvent Printing
Brochures/Pamphlets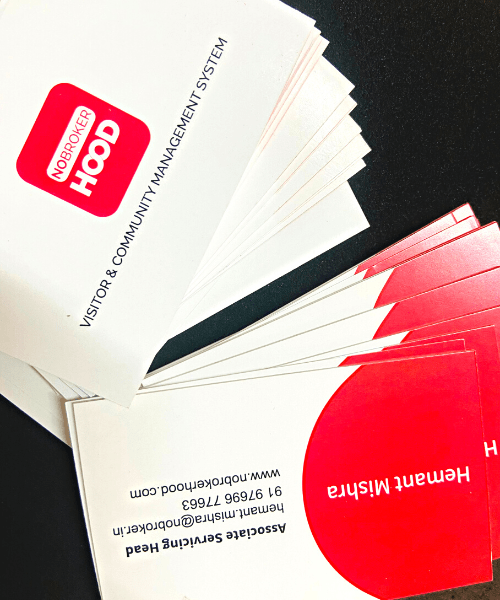 Business/Visiting Cards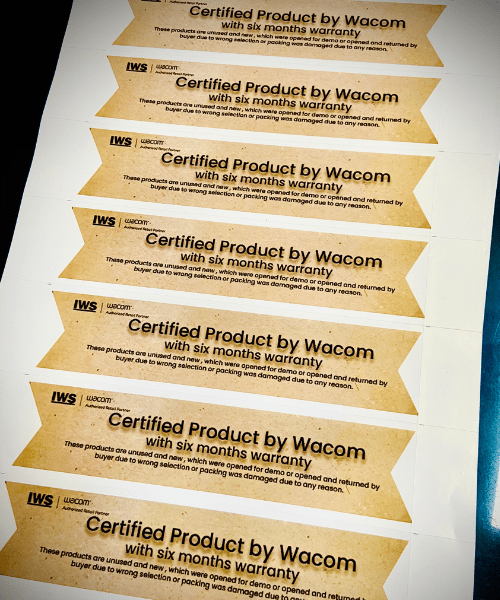 Stickers Printing
Digital Vinyl Printing
Tent Cards Printing
Safety Signages
Benefits of Digital Printing
Many Paper Options for Digital Color Printing on a Digital Machine
The answer to producing various types of color prints is often found in the material we utilise. When you come into Anubhav Advertiser, you are offered with an album from which you may select:
1. Thin paper stock is available in 90 to 170 GSM weights. Ideal for printing stationery such as flyers, pamphlets, handouts, letterheads, and bill books.
2. Thick card stock – Use 250 GSM – 300 GSM card paper for brochures, postcards, invitations, posters, and so on.
3. Smooth and firm cards with an unique tactile feel – We have an ivory brand of cards that is only used for printing luxury visiting cards.
4. Textured and metallic finish prints – Textured and metallic finish papers provide a highly rich and luxury depth to festive occasion prints such as invitations, greeting cards, and so on.
5. Transparent and opaque sticker sheets – This material may be used to print low-cost labels.
6. Non-tearable sheets – Share certificates, bonds, and other cash-value papers that must be protected for lengthy periods of time may be printed on non-tearable medium that does not readily disintegrate. Other uses for this material include marathon bibs and hotel menu cards that are resistant to sweat, dust, oils, and food stains.