DIGITAL PRINTING | ECO- Solvent Printing
Brochures/Pamphlets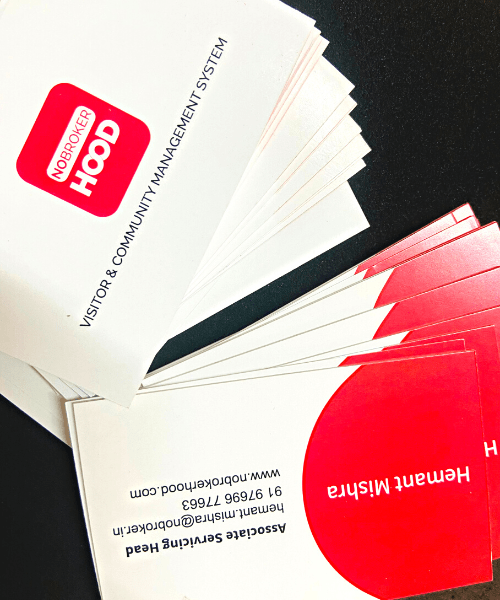 Business/Visiting Cards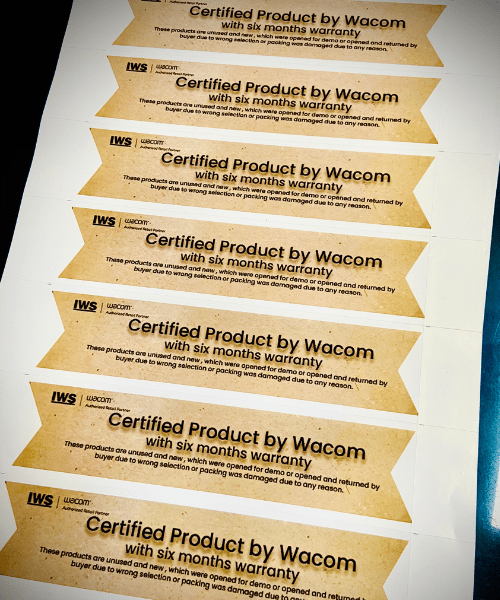 Stickers Printing
Digital Vinyl Printing
Tent Cards Printing
Safety Signages
Benefits of Digital Printing
What is Digital Printing?
With digital printing, a computer image can be transferred straight to a printable surface. Typically, when people talk about digital printing, they mean commercial printing. The big format or high-volume laser or inkjet printers are used to print tiny tasks from desktop publishing and other digital sources.
Digital printing is the process of using a computer to permanently imprint an image from a digital file onto a variety of different surfaces. It serves its purpose for low-volume, high-quality printing projects created in DTP. Advanced printers are more expensive than offset printing for high-volume jobs, but they eliminate the need for time-consuming and labor-intensive processes like plate handling.
Anubhav Advertiser is the go-to digital printing provider in Delhi, and we provide excellent top automated printing services. The low prices, high-quality shading printing, short turnaround and transfer times, and color constancy that we offer are our primary selling points.
Our organization is well-known for introducing digital printing to the Indian cities of Delhi and Noida. As the leading printing firm, we can make promotional banners for you that can help expand your business. For both short and long-term print runs, our color digital printer and copier are an excellent choice. We've carved out a special place for ourselves in the advertising world as digital printers in India thanks to our extensive banner printing options. We offer printing on a wide variety of substrates, and our services span the gamut from black and white to full color.
Plastic and Vinyl  Color Printing 
Printing on plastic or vinyl presents unique obstacles, but we thrive on hardship. In this facility, we have the expertise and specific coating to ensure that your printing job turns out perfectly every time. We offer the cheapest printing around, and we can even print high-resolution photos on plastic and vinyl.
Canvas Printing
If you need printing done, why would you choose us?
Your digital images can be printed on a premium-grade canvas via a digital printer. We provide cutting-edge printing services to every major industry. We are highly precise and offer superior color printing on canvas sheets of various sizes. The development of printing on handmade sheets is at hand. Since there is a growing desire for creative and flexible printing on a variety of substrates, we have come up with the novel idea of printing on hand-produced sheets, and the resulting prints look fantastic.
Textile Digital Printing On Fabric
This is a method of printing onto fabric using dyes. For the most part, people will use the term "promotional wear" (abbreviated as "DTG," which stands for "direct to garment") to refer to printing done on smaller clothing. We offer the greatest quality and fantastic results in digital printing in Delhi, so now the world can read your thinking. Print your thoughts on your shirts, bottoms, caps, or anyplace else you like. Just tell us what you need, and we'll get it done quickly, accurately, and at the lowest possible wholesale digital printing costs, leaving a lasting impression on your audience.
Many Paper Options for Digital Color Printing on a Digital Machine
The answer to producing various types of color prints is often found in the material we utilise. When you come into Anubhav Advertiser, you are offered with an album from which you may select:
1. Thin paper stock is available in 90 to 170 GSM weights. Ideal for printing stationery such as flyers, pamphlets, handouts, letterheads, and bill books.
2. Thick card stock – Use 250 GSM – 300 GSM card paper for brochures, postcards, invitations, posters, and so on.
3. Smooth and firm cards with an unique tactile feel – We have an ivory brand of cards that is only used for printing luxury visiting cards.
4. Textured and metallic finish prints – Textured and metallic finish papers provide a highly rich and luxury depth to festive occasion prints such as invitations, greeting cards, and so on.
5. Transparent and opaque sticker sheets – This material may be used to print low-cost labels.
6. Non-tearable sheets – Share certificates, bonds, and other cash-value papers that must be protected for lengthy periods of time may be printed on non-tearable medium that does not readily disintegrate. Other uses for this material include marathon bibs and hotel menu cards that are resistant to sweat, dust, oils, and food stains.