If you're looking for high-quality wallpaper, Anubhav Advertiser is ready to customize it to your specifications. We take pride in offering the lowest prices possible without lowering the quality of our products in the process. Our services and the results we provide are meant to exceed your expectations.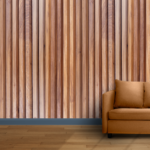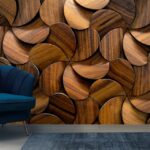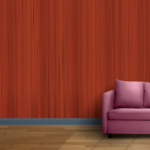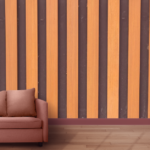 Personalized Wallpapers For Your Home & Office
"Unleash Your Imagination with Customized Wallpaper Printing!"

Customize
Eco-Friendly
Installation Support
Free Delivery
Wallpapers With Different Finish
These wallpapers are printed on thickened smooth matte Vinyl that gives vivid colors and tones. They are waterproof and fireproof and have a 3-year fade guarantee.
A full gloss finish gives a rich feel. With a soft fabric background, it gives your interior a luxurious look – exactly what you want.
These wallpapers have a textured finish that you can be feel when you touch them. The vibrancy of the colors ensures that your walls tell a visually stunning story.
How to Install/Paste HD Vinyl printed wallpaper your own