Are you looking for cutting and printing services that use vinyl at the lowest possible cost without sacrificing quality? There is no need to look anywhere else than the Anubhav Advertiser. We are well-known for the outstanding printing of vinyl, banner media, fabrics, canvas, and other printing solutions, as well as for the affordable rates at which we provide them.
In order to offer different cutting and printing results that are exact and accurate, our expert staff makes use of equipment that is state-of-the-art and technology that is cutting-edge. We are able to meet your needs for bespoke decals, stickers, signs, or any other goods based on vinyl to the highest possible standard.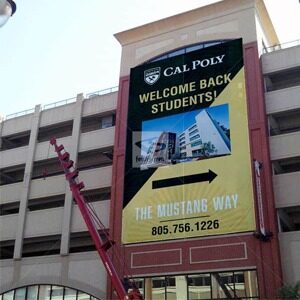 We know how critical it is to provide items of the highest possible quality while remaining mindful of your financial constraints. Because of this, we work hard to provide the most affordable rates on the market without sacrificing the level of quality we provide. You may anticipate getting the most out of your money with Anubhav Advertiser, in addition to receiving excellent service from our staff.
We are committed to offering the highest quality and most cost-effective solutions to fulfill your requirements in the area of vinyl cutting and printing, regardless of whether you are a small business, a major organization, or an individual with specialized vinyl cutting and printing demands. If you choose Anubhav Advertiser for all of your vinyl cutting and printing needs, you will receive excellent service and keep your budget intact.
For more, give us a call at +91 98736 97441