With the Unmatched Branding Services of Anubhav Advertiser, Unlock the Full Potential of Your Brand! Learn about a full range of branding options designed to improve your visibility in a variety of settings.
Shop branding: We give your retail getaway a distinct personality, drawing customers in and creating enduring relationships with eye-catching imagery and well-planned narratives.
Branding for Malls: Convert busy shopping centers into engaging brand environments. Our skill skillfully combines strategy and creativity to create memorable brand experiences that captivate customers.
Branding for Stalls: Our experience with stall branding is evident at both exhibits and events. We design and implement booths that create lasting impressions, drawing visitors and encouraging interaction.
Office Branding: Infuse your workstation with the soul of your brand. Our workplace branding creates a culture that is consistent with your corporate identity while igniting creativity and productivity.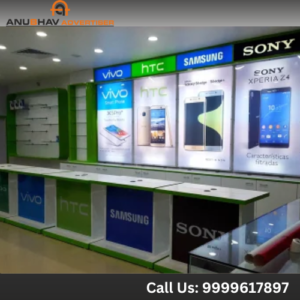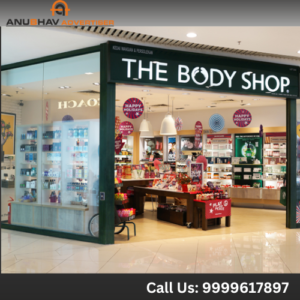 With the expertise of Anubhav Advertiser, Unlock the Power of Branding! Among the many branding services we provide are:
Flex Printing and Branding: Using eye-catching imagery and well-chosen text, we tell your company's tale on stretchable canvases, creating a lasting impression.
Vinyl Printing & Pasting: Transform areas into captivating brand storylines with expertly cut vinyl graphics that adhere to perfection.
Banner printing: Create vivid, clear banners that stand out and effectively communicate your message.
Flex Fitting: We are experts in exact and seamless fitting, so your brand will look great.
LED Banners: Make a lasting impression and draw attention to yourself with vibrant, eye-catching LED banners.
LED Sign Board: With captivating LED sign boards that exude quality, you can illuminate your brand's identity.
Custom Banners: Tailored to your vision, our bespoke banners allow the spirit of your company to be showcased.
Branding: Creating memorable brands by fusing strategy and creativity is our primary area of competence.
Banner branding: Turn banners become ambassadors for your business who elegantly convey your message.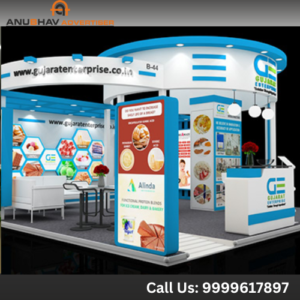 Anubhav Advertiser uses a variety of techniques to bring your brand to life, including banner printing, vinyl printing and pasting, flex printing, and branding. Discover branding that enthralls, interacts, and creates a lasting impression.
For more,
Contact No.: +91 98736 97441